Jerry Seinfeld
Oct 29, 2017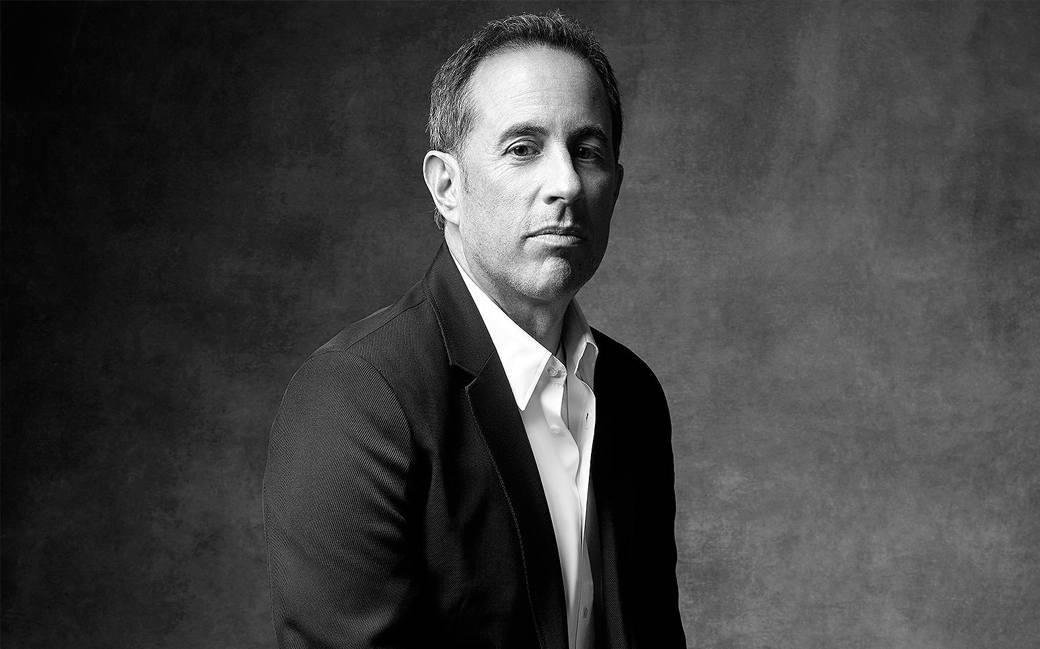 Jerome Seinfeld was born on April 29,1954 in Brooklyn, New York. Best known for his stand up comedy and acting, "Jerry" Seinfeld didn't start out so successful, as he was once booed off stage. Seinfeld grew up in Massapequa, New York, and often collected jokes from his father. He spent lot of time volunteering in Israel as a teenager. He returned from Israel and attended State University of New York at Oswego and later transferred to Queens College. Jerry Seinfeld graduated college with his degree in theater and communications.
While in college, Seinfeld became interested in stand up comedy. He decided to try an open mic night, which later led to a guest spot on Rodney Dangerfields HBO special. He continued to attend open mic nights as often as possible, and eventually landed a small role on the sitcom Benson. He was later fired due to "creative differences." Seinfeld proved himself when he made an appearance on the Tonight Show Starring Johnny Carson in 1981 and did great. A few years later, Jerry began a relationship with high school student, Shoshanna Lonstein, and on Christmas of 1999, the two married. They bought a house together and stayed on long island. They had three children, two sons and one daughter.
Seinfeld joined Larry David, and created "The Seinfeld Chronicles" for NBC. They later changed the title to "Seinfeld." The show starred Jason Alexander, Michael Richards and Julia Louis-Dreyus. Influenced by Abbott and Costello, the popular sitcoms final episode aired in 1998, but continues on tv as re-runs. After Seinfelds show ended, he decided to return to New York to persue his comedy career. Later that year, he went on tour and recorded a special called "Im Telling You For The Last Time." Within the next few years, Seinfeld has appeared in a few commericals. On September 14, 2009, Jerry became the first guest on Jay Leon's late night talk show. He also had his own show, called The Marriage Ref. A few years later, he launched "Comedians in Cars Getting Coffee," which he would meet fellow comedians in his car and have coffee and conversation.
From once being told he wasn't funny enough, Forbes magazine stated as of 2004, Seinfeld was worth $261 million. He recalls his first time on stage behind terrifying, and he "couldn't even speak" because of the fear. He was eventually able to face what scared him and moved on from small rooms, to large theaters. In 2005, Comedy Central claimed Seinfeld was their 12th "greatest stand up comedian of all time. Forbes ranked him as the highest paid comedian for 2015.
comments powered by