​Michael Jordan
Oct 15, 2017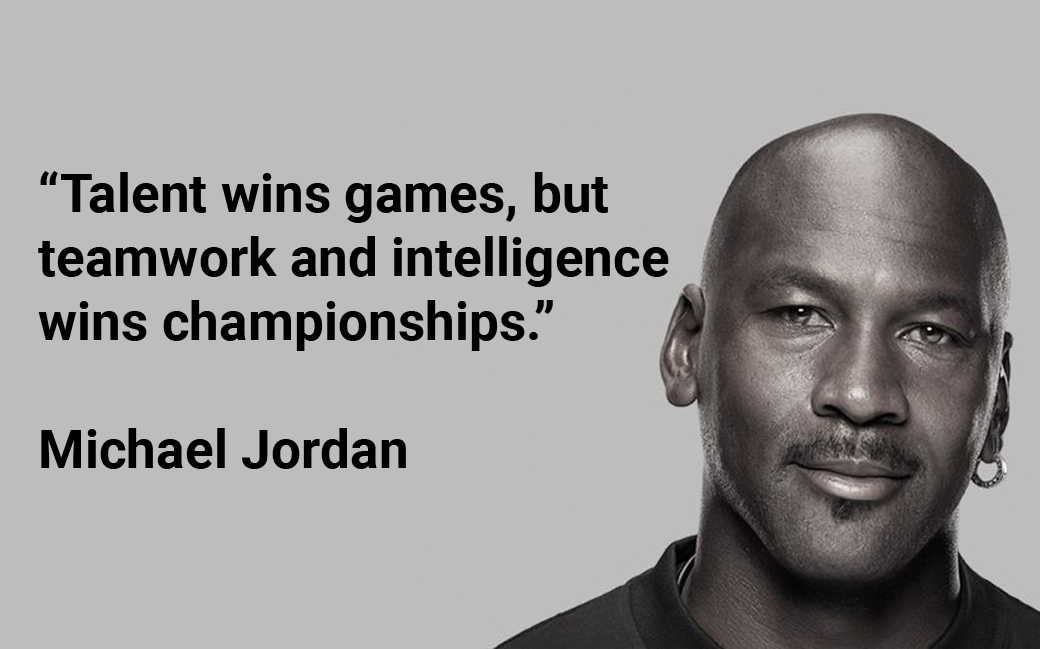 Michael Jeffrey Jordan was born on February 17,1963 in Brooklyn, New York. When he was just a toddler, he moved to North Carolina. Michael is the fourth child of five. Michael attended Emsley A. Laney high school where he played basketball, baseball, and football. Baseball, football and basketball came easy to Michael and while he was good at sports, his brother, Larry, was much greater. This gave him more determination to get better and better on the field or on the court. During his sophomore year, he tried out for the varsity basketball team where he was told he was too short. Michael was devastated but listened to his mother's advice; "She said that the best thing I could do is to prove to the coach that he had made a mistake. And, leaving my disappointment behind, I started to improve my performance." Although he didn't make varsity, he became the star of the JV team shooting 40-point games. The following year, he came back 4 inches taller, and made the varsity team. When he was a senior, he was chosen to be on the McDonald's All-American Team.
After high school, Michael Jordan was recruited by many colleges, including Duke, North and South Carolina, Syracuse and Virginia. He then decided to accept the scholarship to North Carolina. In college, he earned the nickname Air Jordan by his fantastic leaping ability. Jordan was the third overall draft pick for the Chicago Bulls in 1984. Seven years later, he won his first NBA championship with the Bulls when he finally felt like he deserved to be there. Michael retired from basketball in the 1993-94 season to pursue a career in minor league baseball, only to return to basketball a few years later.
As well as his talent in sports, Michael Jordan is also known for his multiple product endorsements. He started the Air Jordan by Nike sneakers which premiered in 1985, and are still around today. In 1992, Michael was a member of two Olympic gold medal winning basketball teams in 1996, he also starred in the movie Space Jam, where he played himself. In 2015, Michael Jordan became the first NBA billionaire in history. it might seem like Michael Jordan was an overnight success. When most people are confronted with failure, they give up. Being cut from the team could have been the point where he stopped playing basketball.
As the NBA creates many successful basketball stars over the years, not many can compare to the success of Michael Jordan. He was easily the most popular sports star and he became a household name and a hero to many young, aspiring athletes and ambitious individuals.
comments powered by