The Java Jacket
Aug 13, 2017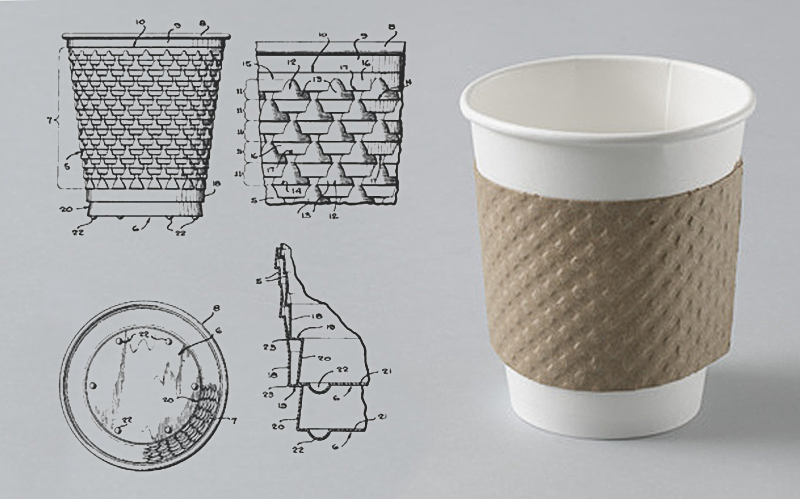 Jay Sorensen once managed a gas station in Portland, Ore. He eventually started in real estate, but he wasn't very good at it. Frustrated, Sorensen wondered what he could do to support his family. The answer came when he spilled coffee on his lap.
"It got me thinking that there had to be a better way," said Sorensen, who noticed that other coffee-house patrons were holding coffee cups, trying to avoid burning their hands. Sorensen's solution was a cardboard sleeve that would fit perfectly around coffee cups. He developed this idea, and pitched it to Starbucks. Starbucks wanted exclusive rights, so Sorensen decided to go on it own, while putting everything he had on the line.
"At that point, I had about six months of living expenses," he said. After borrowing $3,000 from his parents, he ended up in debt, trying to have 100,000 cup jackets made from recycled cardboard. "I had to pay for the order up front," he recalls. "It seemed like a ton at the time."
The day he picked up the inventory in his truck, Sorensen returned to the cafe where he had originally spilled the coffee on his lap. With no appointment, he waited to see the owner. Once he met him, he immediately bought some coffee jackets.
"He was kind enough to ask, 'Do you need a check now?' I said, 'Sure, that'd be nice,'" laughs Sorensen. He used that money to attend a coffee trade show, where he got 150 cafes to order from him. His wife, Colleen who is now company CEO, followed up with hand-written notes and to 3,500 show attendees.
"Today, the family-owned company sells between 20 million and 25 million sleeves a month, including neighborhood cafes to national chains. The success is as sweet as that first sip of coffee in the morning. But one of the things the couple enjoys most is being able to give to others in need. Java Jackets supports numerous charities, including Make-a-Wish Foundation, the Humane Society of the United Statesand Coffee Kids, which provides aid to families and children who live in coffee-producing countries.
comments powered by