Overcoming Obstacles
Jul 16, 2017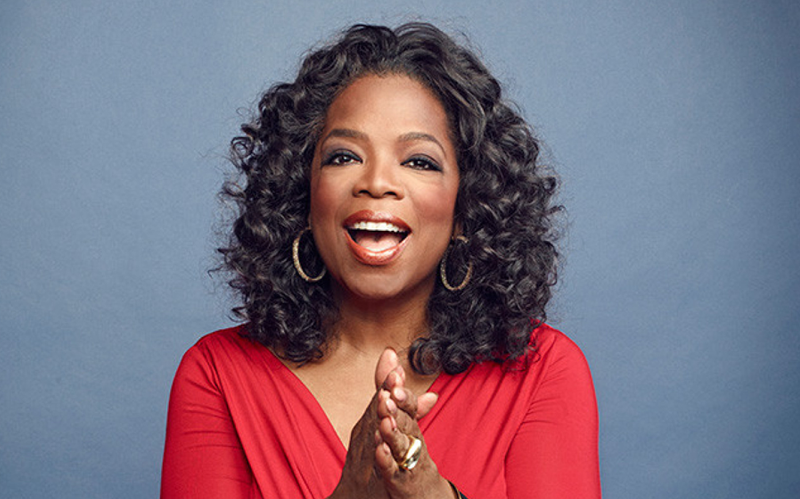 Oprah Winfrey was born to a single teenage mother on welfare in Mississippi. She grew up poor, and suffered from abuse from her grandmother. But her success story is what makes her so influential.

Growing up in Abuse
At six years old, she moved with her mother in Wisconsin. Oprah became neglected when her mother worked long hours as a maid. At nine years old, she was left in the care of her 19-year-old cousin who raped her. She suffered sexual abuse from other relatives, including her mother's boyfriend, until she was 13 years old. At 14, she ran away from home and became pregnant (the baby died shortly after birth) and she moved in with her father in Tennessee.
Rescued by Education
Education was Oprah's father's highest priority. After starting school at Nashville East High School, Oprah went on to receive a full scholarship to Tennessee State University for public speaking. She eventually got a job as a host of A.M. Chicago, which became the highest-rated talk show in Chicago and was renamed The Oprah Winfrey Show.
Learning from her Painful Past
"I am so grateful for my years literally living in poverty," she replied, "because it makes the experience of creating success and building success that much more rewarding." Oprah has continued to build on her own success. She went on to start her own magazine. She has produced films, television programs, and a Broadway musical. She was nominated for Best Supporting Actress for her role in The Color Purple. In 2011 she launched her own cable network, OWN. She has been called the "world's most powerful woman." She is also one of the most generous, giving away nearly $400 million to educational causes.
Seeing the trouble that Oprah has overcome makes her one of the world's most influential people. Her story teachers us that everyone has struggles and if you believe in yourself and never lose sight of your goals, you can achieve whatever you set your mind to.
comments powered by